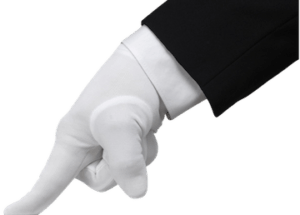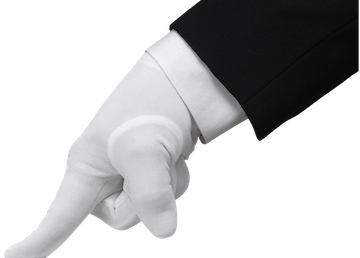 Each year more than 35 million people in America move, whether it is for career opportunities or personal reasons. This time is not only exciting but stressful as well. In order to make sure all of your belongings arrive right back with you, it's important to take the time and research moving companies in your area. This is an essential task that some people often overlook because moving is chaotic and most times leaves little free time to do the necessary research. Many other Naples movers are legitimate and honest but there are those that are not. While selecting a mover do not only look at the overall cost but also make sure they're licensed and insured. It's your possessions and memories on the line, so do the necessary research and ask your selected mover any questions you may have so you can rest assured that your possessions will be taken care of. Contact our Hilton Movers to get a quote on your next move in Naples Florida.
About Hilton Moving and Storage
Not all Naples Fl movers are the same. Hilton Moving does not like to even be listed in the moving category. Mike Hilton, president of Hilton Moving cringes when he hears horror stories about typical Naples moving companies. Mike likes to look at his company as a relocation service rather than a mover. His company offers customers the respect you would expect when invited into another persons home. His crew are well mannered and fully understand the art of moving.
Hilton Moving understands that the average person will move 1 time, every 5 years. To Mike, that is an opportunity to impress a person each time they move. Hilton takes pride in the relationship they build with every job.
Hilton Moving and Storage companies have expanded their Florida operations to include both Fort Myers and Naples offices servicing Marco Island, in addition to the Bonita Springs central headquarters. With Hilton's new expansion, they are one of the areas largest movers in Southwest Florida with over six full size trucks running every day.
Click here to see a Google map of the Hilton Movers in Naples Florida and other surrounding areas.