commercial receiving and delivery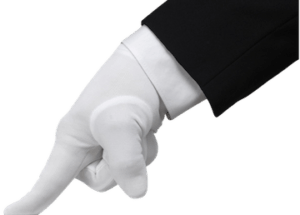 With the increased volume of homeowners purchasing secondary homes and requesting renovations in the Naples FL area, designers, developers and retailers are at a high demand to meet the needs of their clients.  Whether your clients are furnishing a newly built home, remodeling or purchasing items from northern shops, Hilton Moving can accommodate your receiving and delivery needs.
Commercial  Receiving Services
As a designer or retailers, we are an excellent fit when needing a receiving company.  Our newly customized built facility is a one stop for your commercial receiving needs.  We can handle storage needs of any size with our 30,000 square feet of dedicated storage space. Depending on clients' needs and project sizes, your need for storage space can change significantly. Trust Hilton to manage your inventory regardless of quantity or timeline. All 30,000 square feet of storage is completely air conditioned, and can accommodate any new receivables. From fine art, antiques, blown glass sculptures to standard home furnishings- we can inspect and inventory it all.
Hotel Receiving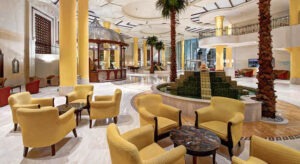 We have seen an increasing need for commercial, builder and hotel receiving needs. The hotel industry is huge in Southwest Florida and these building are constantly being renovated and remodeled. At Hilton Moving and Storage, we have seen a growing need to service the hotel industry. This is why Hilton Moving and storage has expanded our operation to better service the hotel industry.
We offer receiving services so designers can inventory all the bedding; furniture and furnishing that go into one of these huge hotels. And builders can store architectural building elements and tools at our receiving and delivery warehouse. No matter what the receiving need is, we can offer the receiving and delivery for all your hotel needs.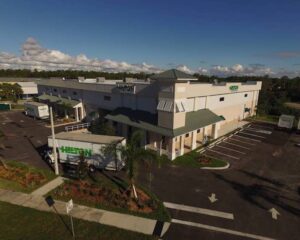 Hilton Moving and Storage is proud to serve our designers with quality delivery services.  Once your stored new receivables are ready, scheduling your installations is just a call away with our friendly office staff.  In preparation to arriving to the client's home, our crews are equipped with designer kits, white gloves, art hanging kits, floor runners and any other small details that may be needed.  From assembly of beds, placement of rugs and furniture to hanging art work our Hilton crews can accommodate you and your clients.