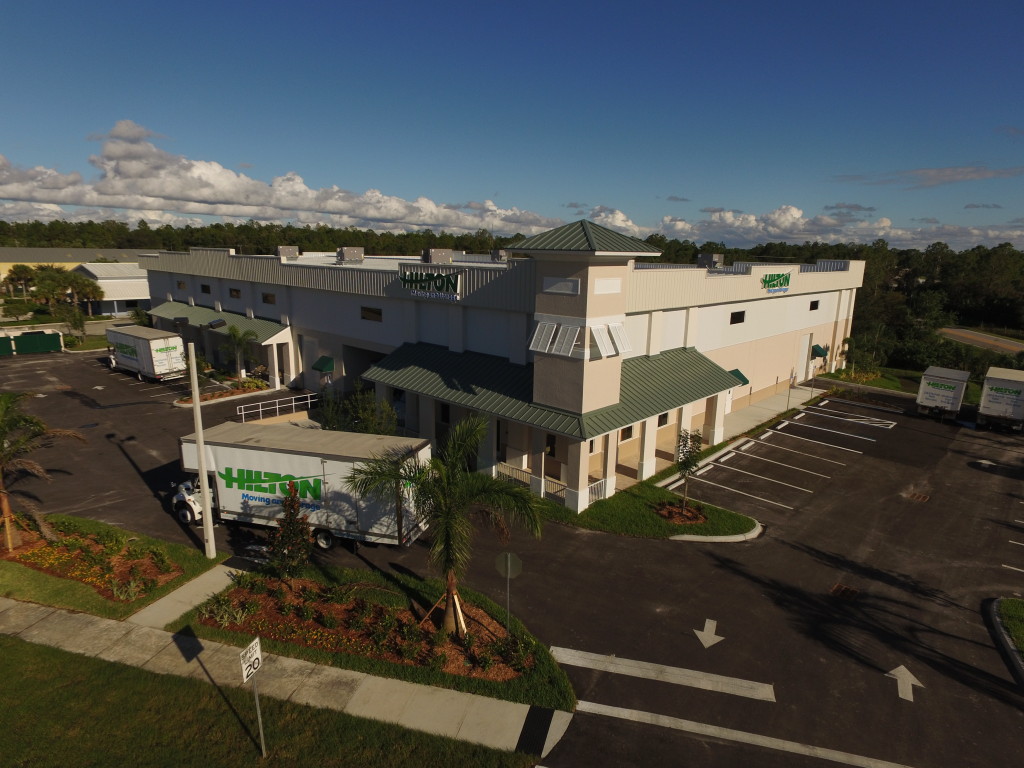 We are more than your standard Naples moving company, we are also a national and international moving and storage company.
Whether you need a Naples moving company to move you from California to Florida, Florida to Ohio, locally or out of the country, Hilton Moving and Storage wants to be at your service. Our goal is to be your only resource when searching for Naples movers.
We are not your average Naples moving company. Imagine entering your new house on moving day to find your possessions welcoming you home. Artwork hung, furniture moved and in place, dishes neatly tucked into the kitchen, even your bedroom adorned with fresh linens. This is the vision Mike Hilton, president and owner of Hilton Moving and Storage has proven for his moving company. With 20 years of commercial moving and residential moving expertise, Hilton Moving and Storage offers full service moving and storage, as well as, commercial receiving and delivery services. You maintain your life and business schedule while our team of Naples movers manage every last detail of your Naples move.
Naples Movers that are on the Move!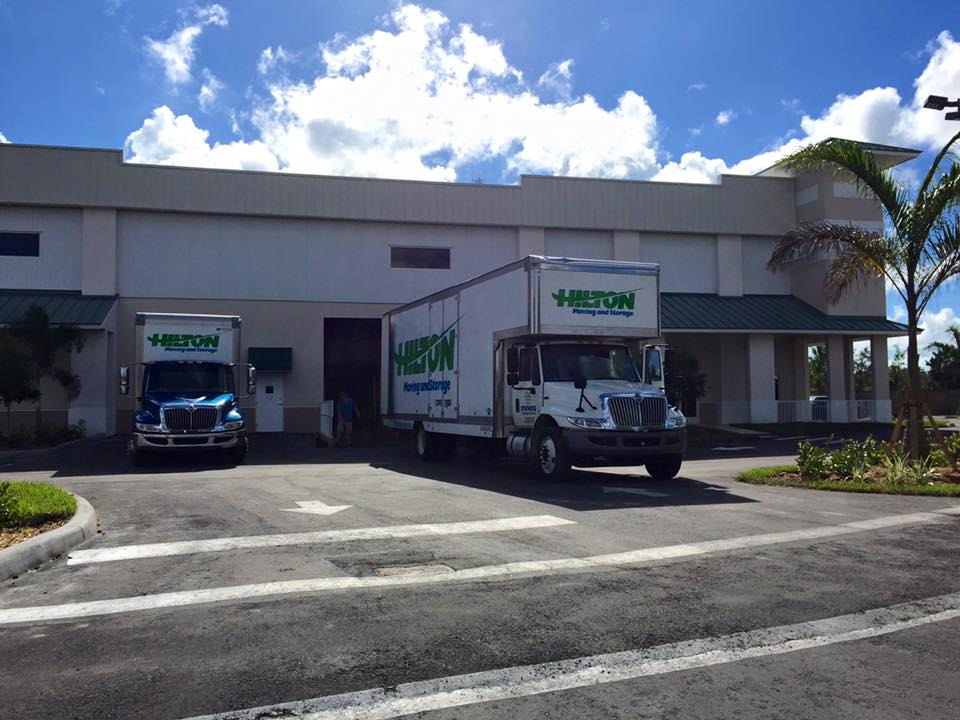 Headquartered out of our new 30,000 square foot facility at 3500 Shearwater St, Naples, FL. Our expansion positions Hilton Moving and Storage Company as one of the largest and most prominent moving companies in Southwest Florida. Our mission is to do such a good job on your move that you will have a team of Naples movers for a lifetime.
Designed for Commercial, Receiving & Delivery
Mike Hilton realized that to accommodate the decorator and builder clients, he needed to expand his receiving and delivery department. Hilton Moving and Storage Company now offers over 30,000 square feet of air-conditioned warehouse space along with collector car and fine art storage. The receiving and delivery part of Hilton Moving Company represents a very large part of the companies operations. Hilton Movers has dedicated the staff and technology to both servicing commercial receiving and delivery and also to organize, palletize and document every item in their possession. To offer Naples receiving and delivery is one thing but to deliver quality products that make clients come back time-after-time is the real key to our success.
Naples Movers with a Proven Reputation
Don't choose Hilton Moving Company because of their years of experience. Your choice should be based on reputation and word-of-mouth. Hilton boasts a huge referral clientele that offers the satisfaction and confidence that when you hire Hilton movers, you will be in good hands. The typical Hilton customer is either a referral or a repeat customer. Customer satisfaction should be your first reason why you should choose Hilton Movers when looking for a Naples Moving Company.
Click here to contact a Naples mover you can trust– Hilton Moving company is headquartered out of 3500 Shearwater St, Naples, FL in Southwest Florida.