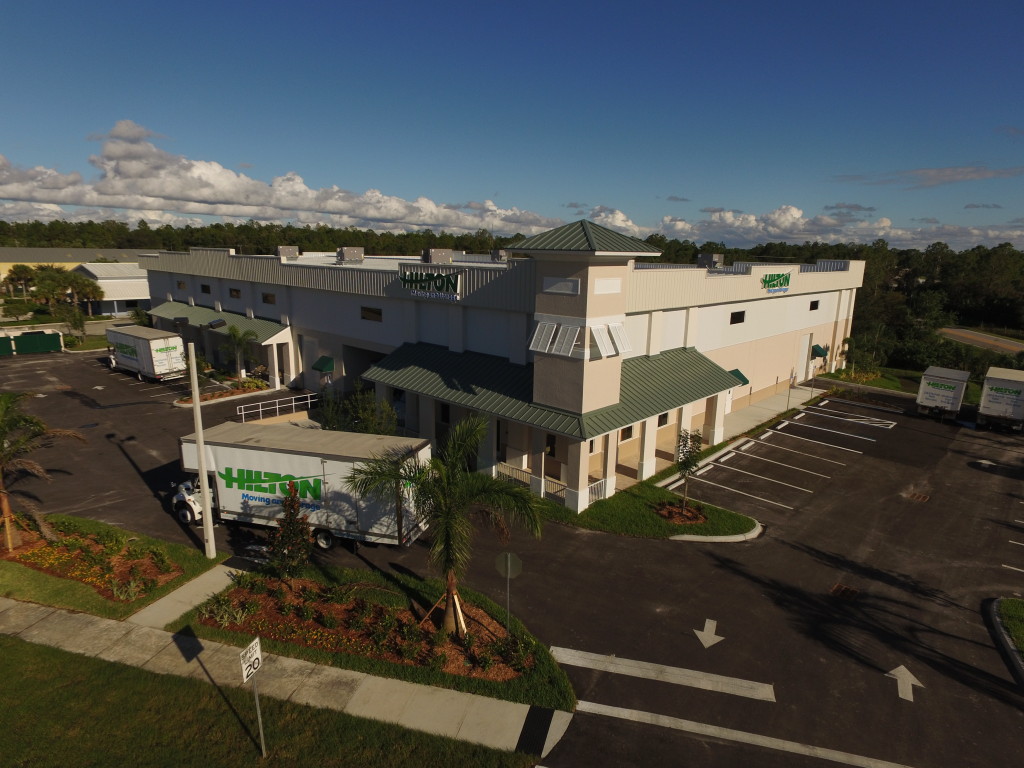 Hilton Moving and Storage can meet all your moving needs. Whether your move is local or international, we are one of the only Naples moving companies that you will ever need.
Of all Naples moving companies, we are not your average mover. Imagine entering your new house to find your possessions all in place. Your furniture is properly arranged. The kitchen is full of neatly stored dishes. Your artwork is all on display. Even the bedroom has fresh linens. This is the vision upon which Hilton Moving and Storage is built. We have 20 years of commercial and residential Naples moving and storage expertise. In addition, Hilton Moving and Storage offers Naples receiving and delivery services. You maintain your life and business schedule while our team of Naples movers manages every detail of your move.
Searching for Naples Moving Companies? We are on the Move!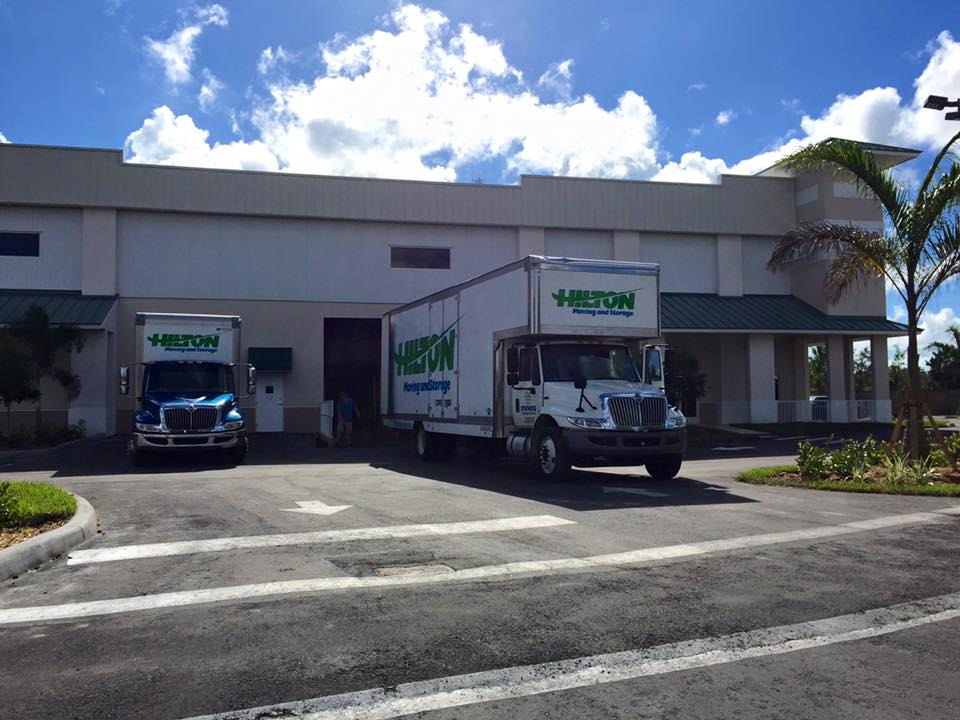 Hilton Moving and Storage is based out of our new 30,000 square foot facility at 3500 Shearwater Street in Naples, Florida. This expansion makes our moving company one of the largest, most prominent Naples moving companies in southwest Florida. In an effort to earn your business, Hilton moving and storage is on a mission to satisfy. We want to impress you and exceed your expectations so you will use us for years to come.
Designed for Naples Receiving & Delivery
Hilton Moving and Storage Company now offers over 30,000 square feet of air-conditioned warehouse space. Our facility is also equipped to store collector cars and fine art. Your valuables will be safe and secure with Hilton. Our Naples receiving and delivery department has been greatly expanded. Receiving and delivery is a major part of Hilton Moving and Storage's operations. We have dedicated the staff and technology to meeting commercial and designer receiving and delivery needs. Our Naples movers organize, palletize, and document every item in storage. You can rely on Hilton Moving and Storage to keep your inventory well managed. It's one thing to offer Naples receiving and delivery. The key to Hilton Moving and Storage's success is to deliver quality service, which brings our customers back time after time.
When you compare Hilton to other Naples moving companies, the difference is clear. Manpower, professionalism and service positions Hilton moving and storage well ahead of the competition. Contact us and see what Hilton Moving and Storage can do for you.
Naples Movers with a Proven Reputation
Hilton Moving and Storage has years of experience, but that's not the only reason to choose us. Make your choice based on reputation and word of mouth. Our clients are our best sales force. Reputation and client referrals alone keep Hilton a busy moving company. Ask any of our previous costumers and they will assure you that Hilton Moving and Storage is a clear choice when searching for Naples moving companies.  This legacy of customer satisfaction is a perfect reason to choose Hilton Moving and Storage.
Click here to contact a Naples mover you can trust– Hilton Moving company is headquartered out of 3500 Shearwater St, Naples, FL in Southwest Florida.